Site Restrictions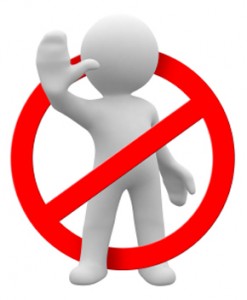 You have been redirected to this page because you have attempted to access information for which you do not have authorization. This can happen for a couple of different reasons:
Registration
If you are not registered for the site, you will only be able to view the public documents.  You may register by clicking on the Facebook icon to the right and using your Facebook credentials.
NOTE:  If you do not use Facebook, you will need to contact the archivists to request access.  We use Facebook to avoid anonymous posters. 
In the absence of a Facebook account, you will need to discuss access with the archivists to ensure that your identity is real.
I'm registered, but still can't read the Discussion Archives.
Entry-level registered users are reviewed by the archivists of the site and may be subsequently approved to read the Archived Discussions.  If you have clicked on a search result that is located in the Archived Discussions, you will also end up here.  Contact the archivists to request that your access privileges be raised.